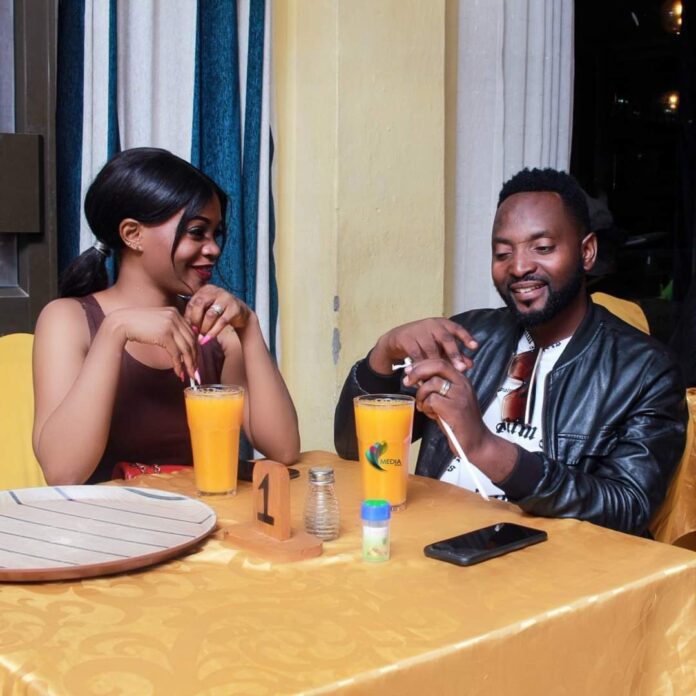 Childless Prophet Malachi Ngandu speaks out
YES I AM ANOINTED BUT IT HAPPENED
By Prophet Malachi Ngandu
First Year of our marriage , we agreed not to have a baby because i didn't want to bring my child into paying debts he didnt accumulate. Then the talkers started talking, Why have you taken long to have a baby? Are you sure she is just fine? bla bla. Obviously if you know me, you can insult me all you want even on my page but never ever think you can do so to my wife and i watch. I will become Petty i promise, because my wife is my DECISION and i respect all my decisions. So i gave them a piece of my mind. I mean, where do people gather the guts to pry into someone's marriage with such audacity? Do you know what we agreed as a couple?
Anyway a year later,after clearing all our debts, My wife became pregnant according to our plan, unfortunately it was an ectopic pregnancy that raptured. I know being a prophet i am supposed to share some super man story of how i never face challenges that shake my faith in God, but there you have it. I did what i knew to do but we still lost that baby. I sent sacrificial Seeds as they call it, prayed and fasted but it still happened.
Then Hell broke loose, this one saying Let her go, this or that. But we decided to stay strong and together. 4years of marriage and i have never regretted marrying my best friend, she is my decision, my lady of all seasons.
Couples trying for a child i know how hard it is. You are isolated in family meetings like you are aliens, like you are failures. remember your marriage covenant is between you two. Children are a benefit of your covenant. But i believe with you , You shall carry your baby in Jesus name!!! Don't give up on your marriage.