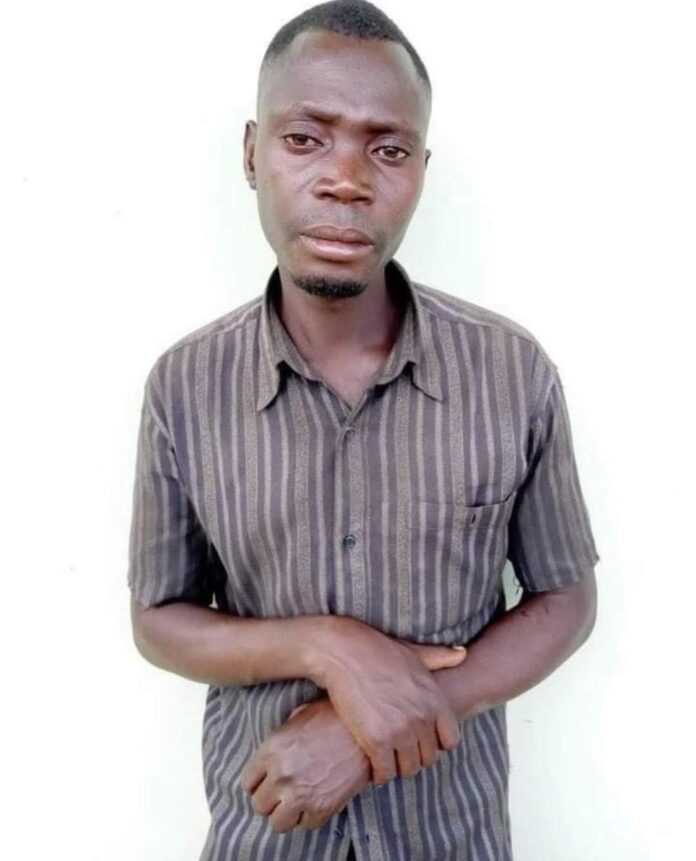 A 28-year old man from Mung'anga Village in Chipili District says he is stranded in Ndola after allegedly being rejected by the mother he came to reunite with.
According to Icengelo radio, Peter Mubanga said he came to trace his named mother in Ndola two months ago after years of not seeing her.
'I have found my mother in Chipulukusu, Ndola but she has refused to accommodate me fearing my step father. I am now sleeping at funerals,' Mr Mubanga has told Radio Icengelo News in Ndola.
'I am appealing to well wishers to help me with transport so that I go back to the village. I am ready to accept even a lift up to Mansa,' he said.
Credit: Radio Icengelo