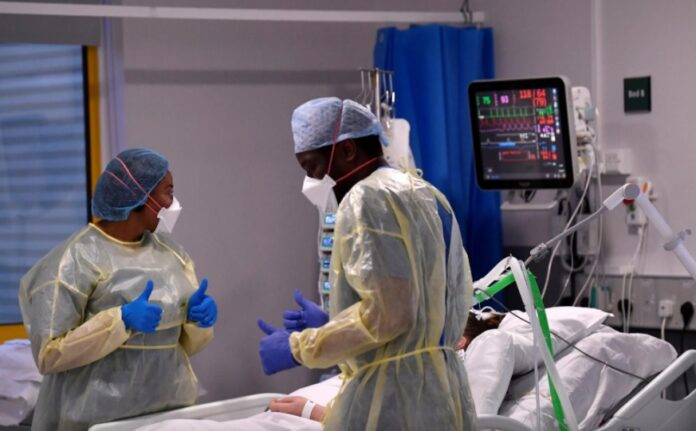 The Electoral Commission of Zambia (ECZ) has hinted at the possibility of having a state of emergency and call off elections should the Covid-19 cases continue to spike up.
ECZ Chief Electoral Officer Patrick Nshindono told political parties at Mulungushi International Centre today that the commission does not discourage the holding of rallies.
He however said the spike in Covid-19 cases requires parties to promote alternative means of reaching the people as a means to reduce the chances of spreading the Corona virus in the country.
Mr. Nshindano said political rallies are super spreaders of Covid-19.
He said political parties have the duty to protect the people whom they want to rule after elections.
SOURCE: MVELANI