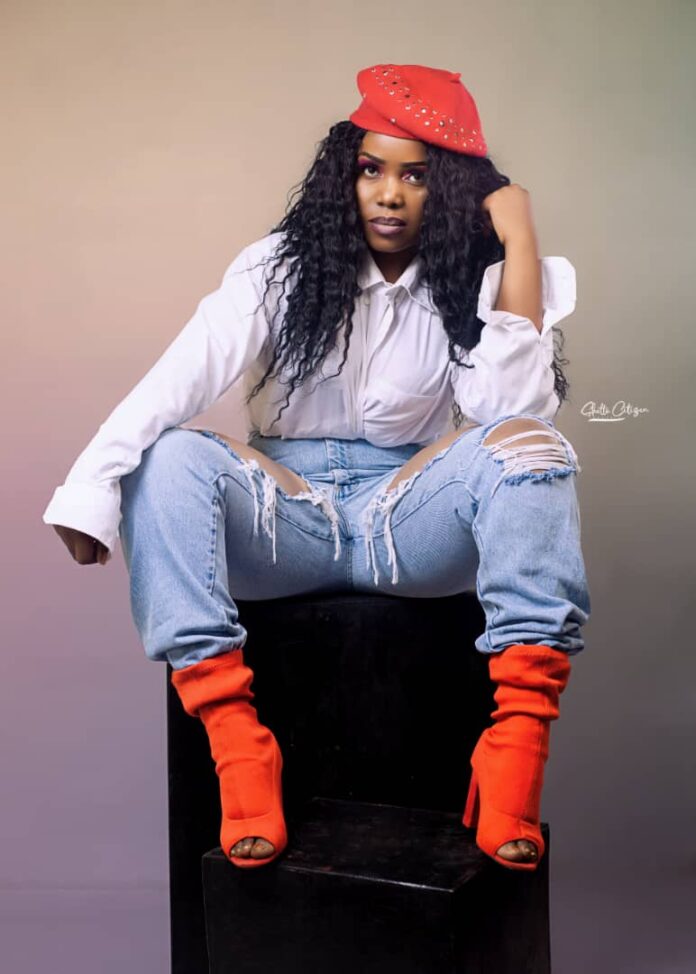 Zambian music diva Dalivao Davaos has been rejected by her boyfriend for indecent dressing ZED GOSSIP has learnt.
Information obtained by ZED GOSSIP show that Dalivao Davaos now wants to start wearing clothes which cover her full body unlike those which make alot of men on social media to salivate for her.
Efforts to reach her for a comment proved futile as her mobile line was constantly unreachable.