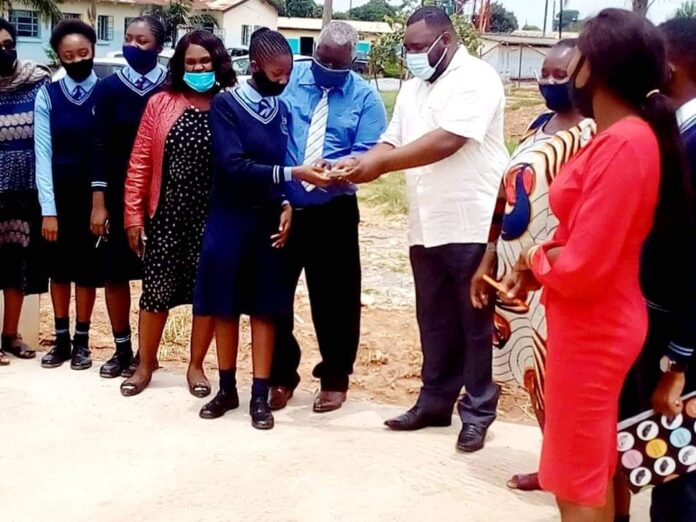 Dickson Jere has donated K10,000 towards the construction of a multi purpose school hall at the New Matero Secondary School.
The multi purpose hall is currently at slab level and Mr. Jere, who is a former student and a member of the committee spearheading the construction, said he feels privileged to be part of this noble cause that will bring many sports discipline under one roof not only for the New Matero Secondary School but the entire Matero Constituency.
He has called upon the corporate world to chip in and help realise a great milestone not only for the school but Matero at large.
Source: The Daily Star