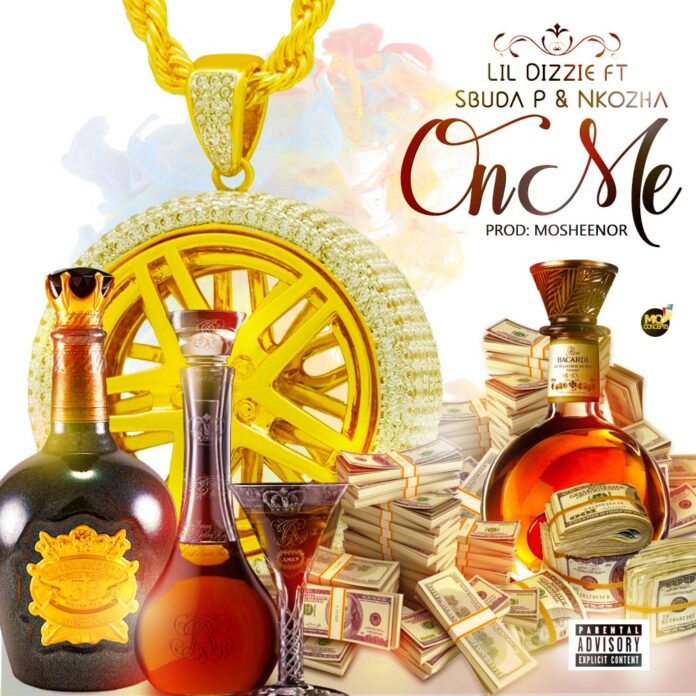 DOWNLOAD MP3
Nigerian award winning HipHop artist LIL DIZZIE who recently released "Ijo Otunba" comes with his second single for the year.
This time, Lil Dizzie goes straight to the heart of Soweto, South Africa as he features SBUDA P who was one of the rappers at a previous South Africa Hiphop Cypher & NKOZHA who is also a Singer, Music producer & Actor in SouthAfrica ; He titles this song ON ME which is produced by Mosheenor (Mo Beatz) from Nigeria.
This is surprisingly a different feel of yet another hihop vibe with a catchy trap genre concept. Nkozha handled the hook perfectly while Lil Dizzie & Sbuda P went in hard and professional with the verses & lyrical contents.
This is a song you definitely have on replay and get your head bumping whenever its being played. Another great music from Nigeria & South Africa. Enjoy this lovely music.


DOWNLOAD MP3