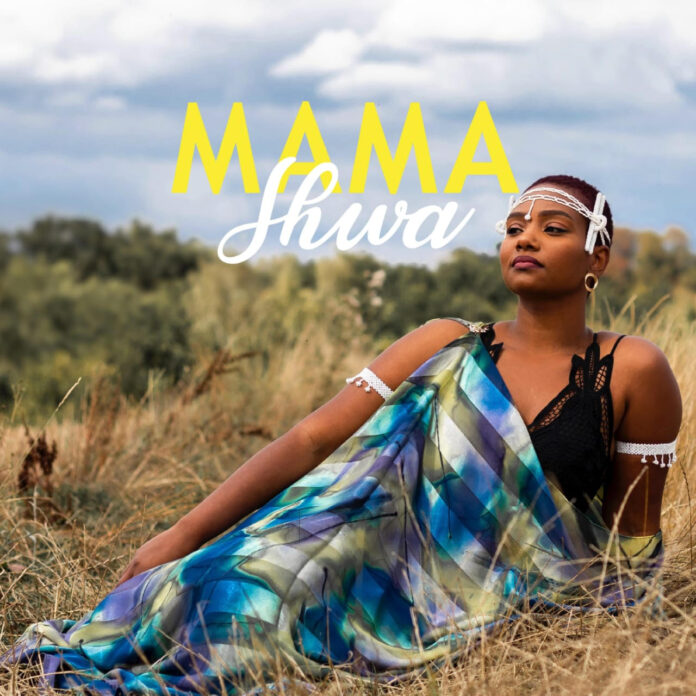 DOWNLOAD MP3
Zambian artist based in Belgium 'SHWA' talks about her new song 'Mama'.
"On the occasion of my mother's birthday, I want to celebrate this woman, who is the pure definition of humility, of wisdom, a real woman of the faith. I never understood some of her choices and especially my adoption, but with age and time I have only seen a sacrifice necessary for the survival of her children, life has not been easy for her , but she never stopped believing in a better future and in the goodness of God ; I say thank you to her in this song for every choice she has made in life and for my part She placed me in the company of family (my grandmother and my aunt) who helped raise me and make me a woman of good character and conviction, so when I see my life now I see how God has prepared me to be able to manage the life I lead today and also become a great mother which would have been impossible without her"
Zikomo (thank you) to all our mothers.


DOWNLOAD MP3