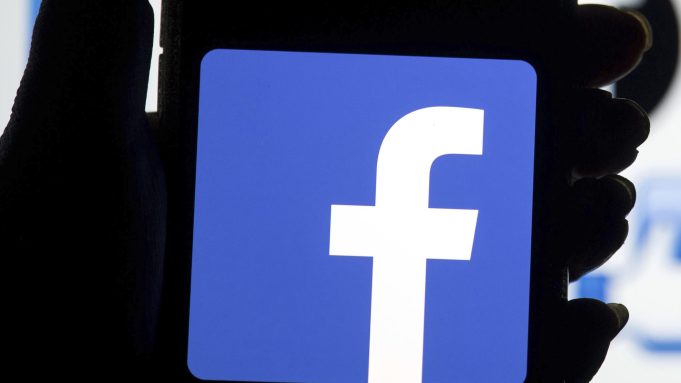 DID YOU GET LOGGED OUT OF FACEBOOK TODAY?
Facebook experienced an end of session moment for thousands of it's users in the United States, Europe and in some parts of the planet – with some unable to access the site and others reporting that porn had flooded their video feeds.
The most common issue appeared to revolve around those attempting to log in to the site – which they were unable to do.
Those attempting to open their Facebook app on their phones were signed out and upon attempting to sign in. Some users reported their video feeds were full of pornographic videos.
We're looking into reports that some people are currently having to login again to access their Facebook accounts,' the company said in a statement. 'We believe this was due to a configuration change and we're working to get things back to normal as quickly as possible.'
Some users say they were able to log back in while others said they were waiting to receive a code from Facebook.
'Session expired – says password is invalid. When try to reset it says my account doesn't exist!' added another frustrated user. The NYPD also released a statement on Twitter regarding the outage.
Some users who managed to regain access to their accounts said that the were bombarded with pornography when looking at the video section of the site.
Credit: Daily Mail UK