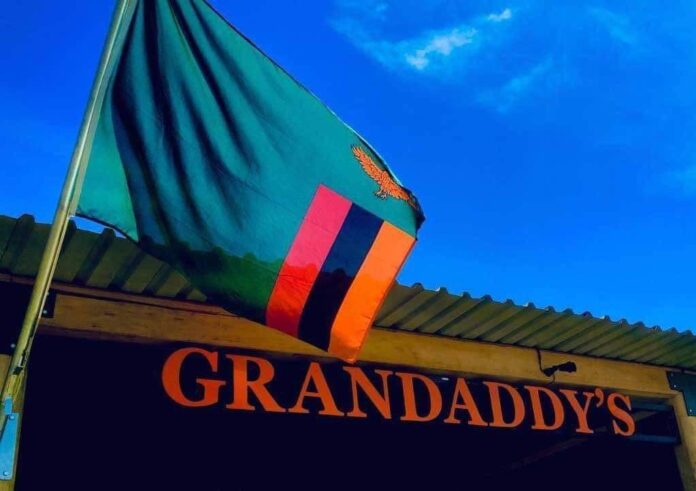 Lusaka's chilling spot in Salama Park area has announced closing for a week.
The announcement seen by ZED GOSSIP, was made on the official Facebook page stating that the move has been necitated by the rising number of Corona virus cases in the country.
Below is a statement;
Due to the rising number of cases & the new strain in Zambia, we will be closing for our 1 week break, starting today.
The rumour making it's way around is unfounded, nevertheless- at Grandaddy's we do care and we will monitor the situation before making a decision on reopening.