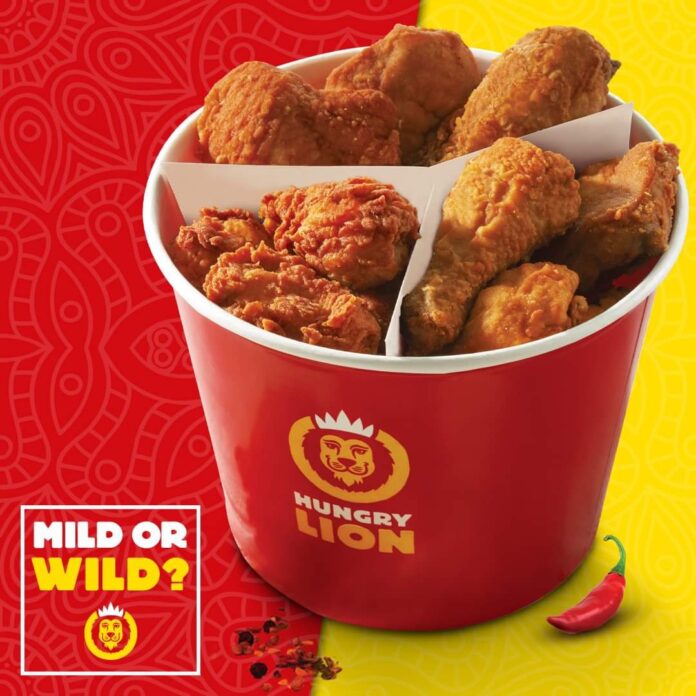 Fast-food chain hungry lion has bemoaned the reduction in its profit margins and customers visiting its outlets in view of the covid-19 pandemic.
Hungry lion country manager Busu Mpepo says this has, however, not stopped the fast food chain from opening new outlets in the country resulting in the creation of jobs.
Speaking when he opened the 45th hungry lion outlet at Makeni mall in Lusaka with a k8million investment, Mr. Mpepo has disclosed that 25 employees have been employed at the new outlet.
Mr Mpepo says this brings the total number of hungry lion employees to 1,050 countrywide.
He notes that the benefits of creating more jobs is that it aids in maintaining healthy economic growth in the country.
Mr. Mpepo has also disclosed that three more hungry lion outlets will be opened in Lusaka and one in mufulira on the Copperbelt province.
QFM