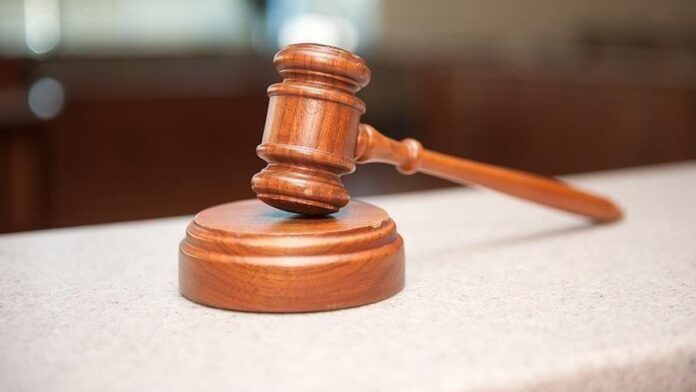 I charged him K1, 500 for oral sex, woman, 21, tells court
The Mufulira Magistrate's Court has heard how a man of Mufulira was allegedly robbed of his K4000 and a phone by a 21 year old woman he referred to as a prostitute who claimed having offered him oral sex.
This is in a case in which Gladys Bwalya is alleged to have stolen K4,200 from Romeo Mukuka.
During trial Mukuka testified that on June 17, he was drinking in town when he met Bwalya.
Mukuka said after midnight when he wanted to leave, he discovered that his bicycle tyres were deflated forcing him to continue drinking till the following day.
"I could not go home because it was late, so I asked Gladys to show me a near by lodge," he said
He further said he asked Bwalya for sex to which she agreed to be paid K150.
Mukuka however said when he woke up the morning, he discovered that Bwalya had disappeared with his money which was meant to buy orders for his shop.
"I woke up at 11:00 hours and I discovered that the lady had disappeared with my money and a phone. I then reported the matter to the police, " Mukuka said
He said he apprehended Bwalya at Topshops and later handed her to police.
In cross examination, Bwalya said she only got K1,500 from Mukuka as payment for services provided which included oral sex.
In response, Mukuka denied the claim of oral sex stating that she agreed to be paid K150 and not K1,500
Bwalya also asked Mukuka if she was a prostitute, to which he answered in affirmative.
Magistrate George Mulenga adjourned the matter to a later date for continued trial.
Fyambe Media