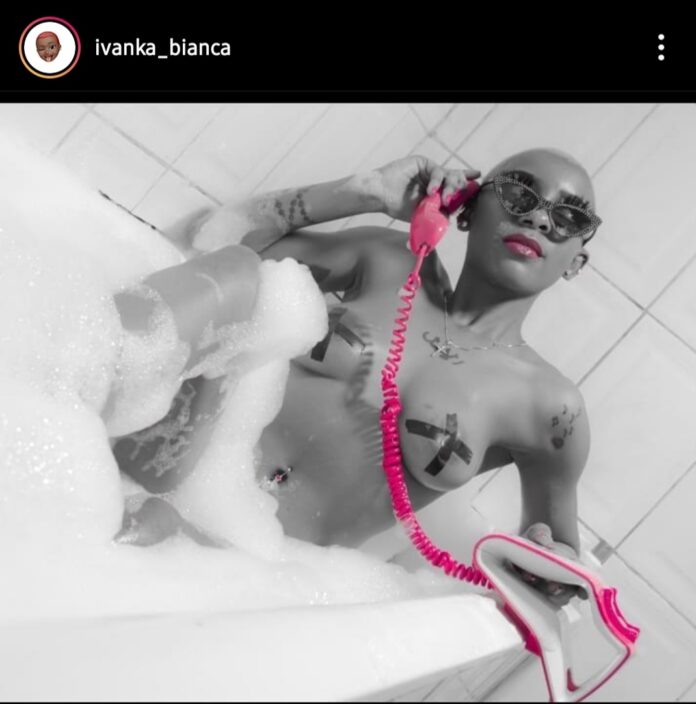 Ivanka Bianca in a viral boobs photo
Zambian socialite Ivanka Bianca has shared a photo of herself showing her boobs.
The photo seen by ZED GOSSIP on Instagram shows Ivanka in a bath tab and the only covered part of her boobs are the tits. In this seemingly erotic photography she has received numerous praise from her social media followers who many can say are salivating for the lemon juice.
© ZED GOSSIP