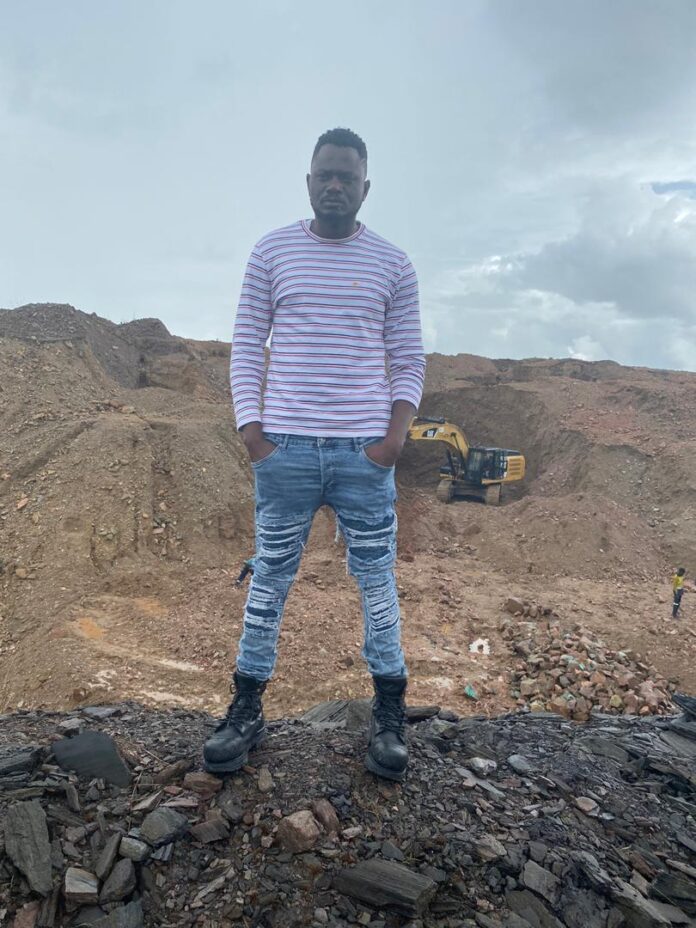 Copperbelt based jerabo/musician Don Kapandula commonly known as Tablet among his circles has tested positive for Covid-19.
Kapandula has confirmed to ZED GOSSIP, that he decided to go for a test after the person he had interacted with in the last few days tested positive for the virus.
He urges people who might be feeling ill to consider doing the same stating that this virus is real and the pain he felt at first was unbearable.
Meanwhile, Kapandula has appealed to the nation to ignore some names men of God who re spreading falsehood that there is no Covid in the country. He says every well meaning Zambian should protect themselves and be a brother's keeper by telling people the truth.
He says he is currently self isolating and will be going back to the hospital soon as advised by medical personnel.