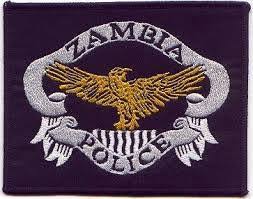 Inspector General of police Kakoma Kanganja has warned people engaging in meetings on zoom platforms that anyone found wanting will be picked up for attending an illegal meeting.
Inspector Kanganja adds that the police have enough capacity to follow up on any person that attends the said zoom meetings.
Speaking through a press statement, Inspector Kanganja further says the new Cyber Security Law and Cyber Crime has made the work of police easier in this regard.
And the Inspector adds that soon police will release statistics on cases and nature of matters that the police have dealt with using the Cyber Security and Cyber Law.
Diamond TV