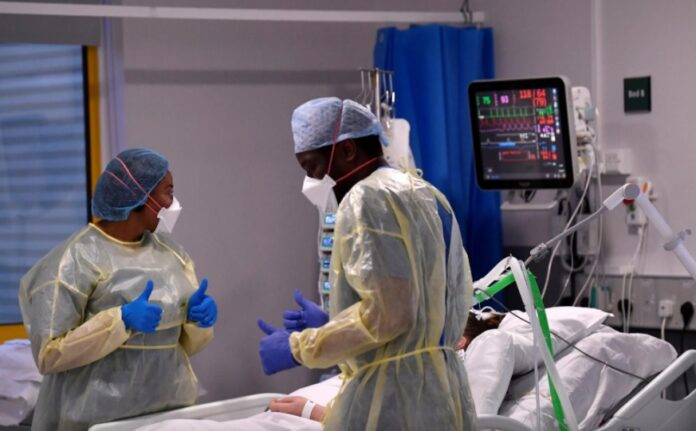 South Africa says it will resume its Johnson and Johnson vaccine rollout on Wednesday after recommendations from its cabinet and the health regulatory authority.
The country suspended its Johnson and Johnson vaccination programme two weeks ago over concerns that the jab could cause blood clots.
"It has since been established there is a one-in-a-million chance of getting the clot after the vaccine and that it appears that women between the ages of 18 and 48 years old are particularly at risk," Health Minister Zweli Mkhize said in a statement.
"With such a low probability of developing a clot, all the regulators across the world have recommended the continued use of Johnson and Johnson."
He added that authorities will work to ensure there is intensified pre-vaccination assessment and post vaccination monitoring when the rollout resumes.
The number of vaccination sites will also be expanded.
South Africa has recorded more than 1.5 million Covid cases and 54,148 deaths.
BBC