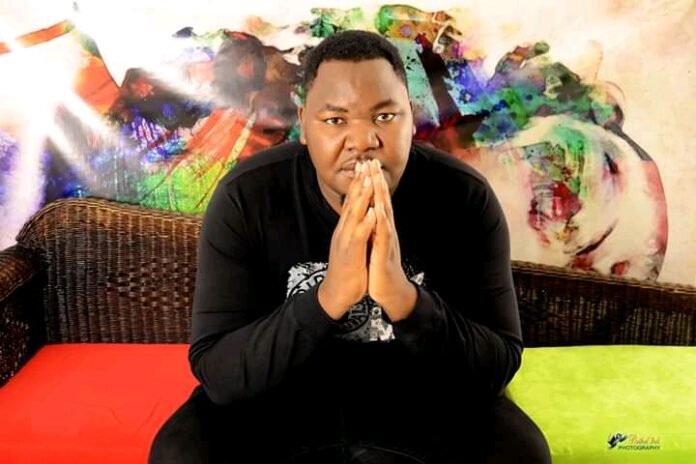 Zambia's upcoming artist Muzozo pa Muzozo has been arrested and charged with libel for defaming Macky 2 ZED GOSSIP has learnt.
Information obtained by ZED GOSSIP, show that MUZOZO is currently detained at Kabwata Police Station in Lusaka. Facts are that a complaint was filed after word went viral on the street that MUZOZO accused Macky 2 of eating his money for a song feature.
This turns out that it was a publicity stunt from Muzozo as our sources say he will appear in court soon.