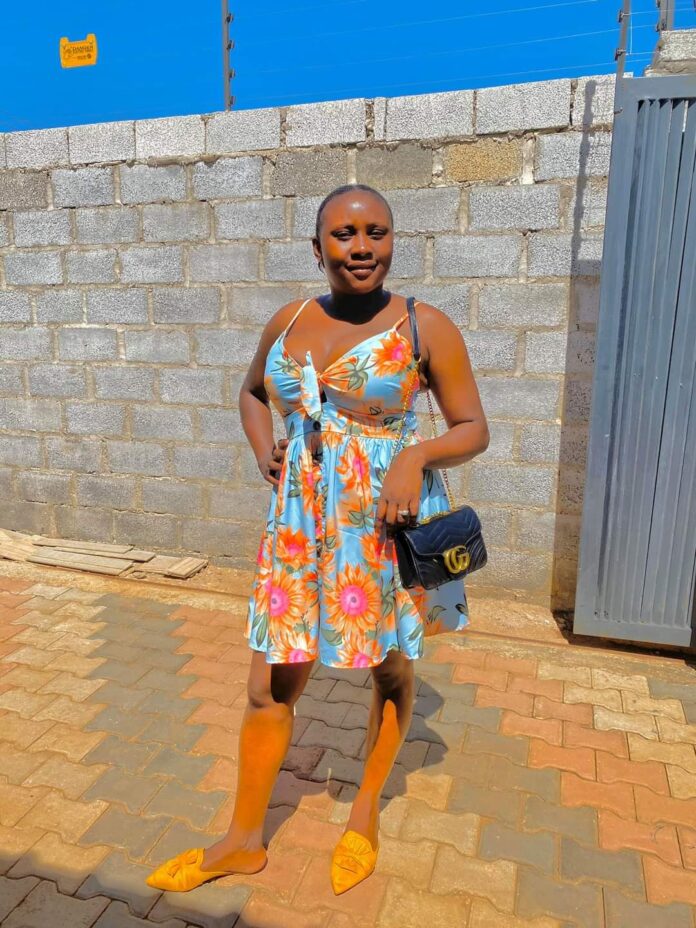 Zambian socialite cum blogger Mrs Kennedy has been arrested ZED GOSSIP can confirm.
Ms Kennedy has been arrested and currently detained at Kabwata Police Station. She has been charged with the offence of giving intoxication liquid to a child.
A video of Ms Kennedy administering the substance went viral on social media with police calling the whereabouts of her.